"Graduates from St Clare's are directly sought after by employers and readily gain apprenticeships, traineeships and cadetships as well as places in tertiary institutions."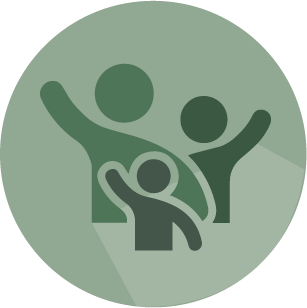 7-12
Secondary School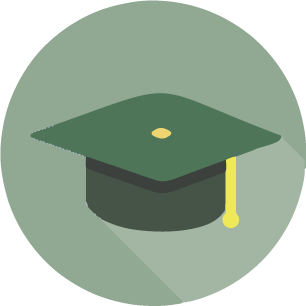 77 Graduates
Yr 12 2019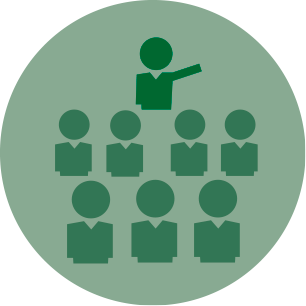 571
Current Students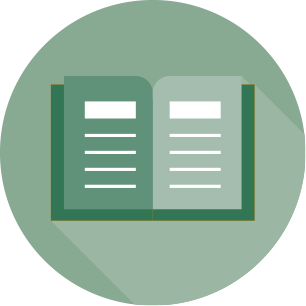 142
Subjects & Courses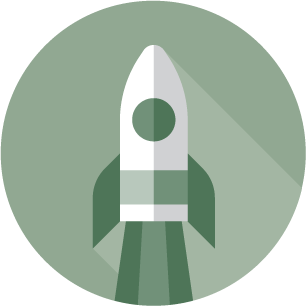 92% First Choice
for Future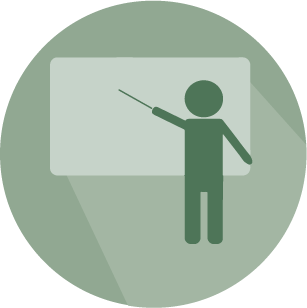 81
Teachers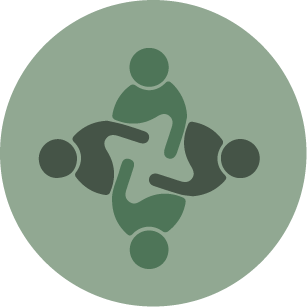 19
Support Staff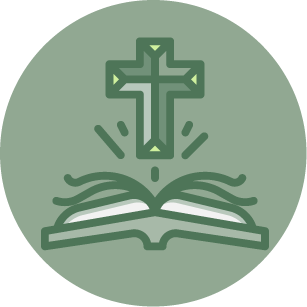 50 Years
of Catholic Education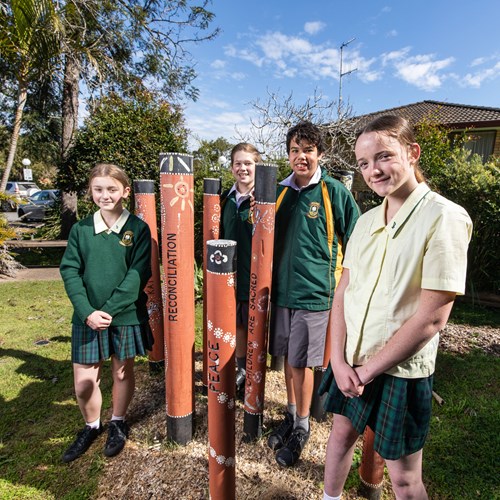 Why St Clare's Taree?
We aim to inspire, challenge, educate and support our students. Our focus is on the development and practice within current and future leaders at St Clare's, developing the understandings, skills and attitudes that are vital in effective leadership.
FIND OUT MORE